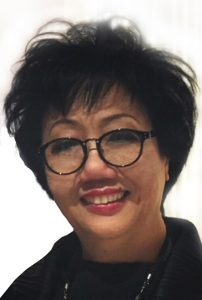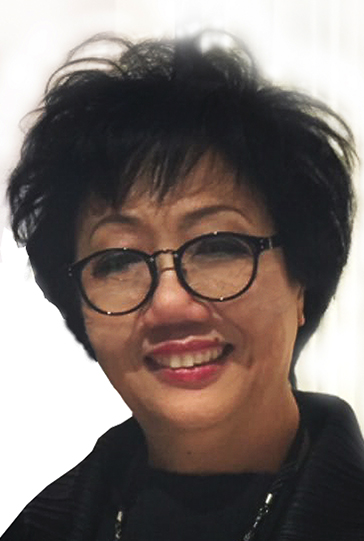 CONSTANCE ANN
Founder and Principal Designer
She wears many hats: interior designer, professional leader, design critic, speaker, competition judge, educational advisor, external examiner, media spokesperson & colour specialist.
Founder & Principal Designer of Constann Design since 1988, her portfolio varies from the humble apartments to bungalows, from small offices spaces to corporate offices of MNCs, Retail, hospitality, institutions, medical public spaces as well as institutions and museums.
Constance graduated from the University of Canberra, Australia with a degree in Applied Science in Environmental Design – Interior Design Specialisation. Her passion and dedication to interior design is rewarded by many accolades and design awards received through the years.
She has contributed back to the profession by serving as the President of the Society of Interior Designers (Singapore) from 2000 to 2004. From 2006 to 2009, she was the Advisor – International Affairs to the Interior Design Confederation (Singapore). Currently she sits on the board of the Federation of Interior Architects/Designers as a board member and director. IFI's headquarters are located at Montreal, Canada.
In May 2014, at the IFI General Assembly and Congress held in Kuala Lumpur. Constance was presented the prestigious Fellowship and Gold Medal Award in recognition of her contributions and outstanding commitment to the interior design profession at a global level.
Constance is the chairperson of the Design School Advisory committee for Singapore Polytechnic.
Many are called, few are chosen. Constance more than qualifies as one of Singapore's best known and respected interior designer.
Our Work
The Vibe @ Keppel Bay
admin
2019-08-28T09:14:40+00:00