Who We Are
"Staying away from
an preconceived ideas
of a project…"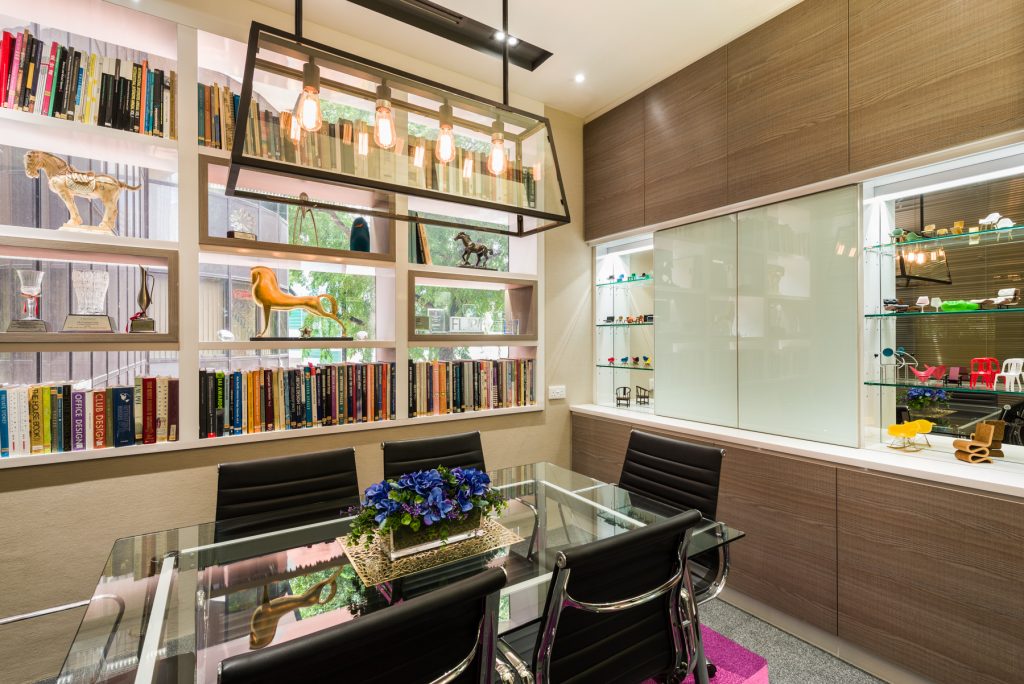 Constann Design aims to gain and understanding of the desires of its clients and produce design solutions accordingly.
The firm works closely with teams of design and building professionals through the planning & pre-construction process, turning each client's vision into reality. Each project is a reflection of a client's needs and requirements. Constann Design strives to create timeless designs that transcend style and trends, while addressing the specific requirements of each project, through the exchange of ideas, combined with the firm's experience and resources.
The firm's ability to stay abreast of the latest in interior design industry coupled with the ingenuity and imagination of its team of experienced professional has made Constann Design an active player in the interior market. The firm's diverse range of projects includes retail, hospitality, restaurants, financial institutions, public spaces, corporate facilities and luxury homes.
Our Work
The Vibe @ Keppel Bay
admin
2019-08-28T09:14:40+00:00